As we just closed the year 2022 and welcomed the start of 2023, we want to remember and be thankful for the accomplishments Beier Howlett achieved this past year. We welcomed new attorneys, many of our attorneys were honored with awards, and Beier Howlett was named Best Law Firms. Here is a recap:
Tracy Gaudenzi is an Associate and Assistant Prosecutor with Beier Holwett. She is an integral part of our firm and also a part of the team that represents Beier Howlett's municipal clients. She also specializes in criminal and family law and has been practicing law for over 16 years.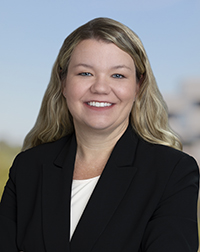 Monika Koleci joined Beier Howlett in the spring of 2022 as an Associate attorney. She works across many practice areas with a focus in municipal law. She is fluent in Albanian and is also a published author having written the book, Shame Among the Shameless, in 2020.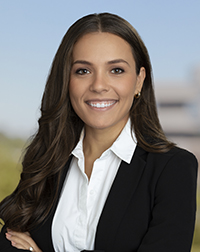 Michael Gibbons Named "Go To Lawyer" in Business Law
Attorney Michael Gibbons was named a "Go To Lawyer" in Business Law by Michigan Lawyers Weekly. An attorney that receives this award is recognized as an expert in their field of law, has a record of success, is creative, and is a lawyer to whom other lawyers make referrals.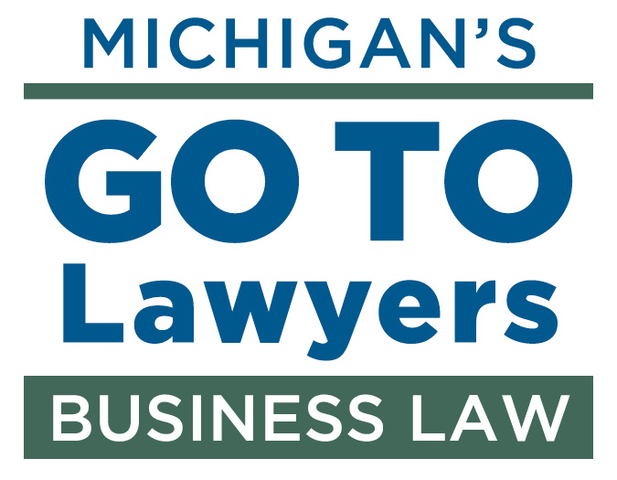 Attorney Monica Rossi Baylis earned the title "Influential Women of Law" by Michigan Lawyers weekly for her commitment to excellent work on behalf of the legal system and for her clients, her contribution to the community, and her service to the profession.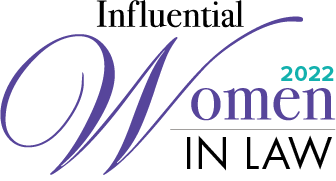 Best Lawyers in America 2023
Beier Howlett Attorneys were named Best Lawyers in America for 2023. Attorney Katherine Albrecht was named for her work in Trusts and Estates. Michael Gibbons was named for his Commercial Litigation work. Jeffrey Haynes was named for his Environmental Law and Litigation work. Mary Kucharek was named for her work in Municipal Litigation.




Jeffrey Haynes Recognized by Who's Who 2022
Attorney Jeffrey Haynes was recognized as one of the world's leading practitioners in Who's Who Legal: Environment & Climate Change for 2022. He was selected for this honor based on the excellent reviews from his clients.
Attorney Mary Kucharek was inducted into the prestigious Who's Who Biographical Registry. She was also featured as as a Who's Who Top Lawyer.

Beier Howlett named 2023 Best Law Firms
Beier Howlett has been named "Best Law Firms" for 2023 by Best Lawyers and U.S. News & World Report. Firms that are listed as Best Law Firms are recognized for their professional excellence and their persistently impressive ratings from clients and peers. Best Lawyers states that, "Achieving a tiered ranking signals a unique combination of quality law practice and breadth of legal expertise." Receiving a tiered ranking reflects the hight level of respect a firm has earned.

2022 was a good year for Beier Howlett and we look forward to what 2023 will bring!
---
Related Articles