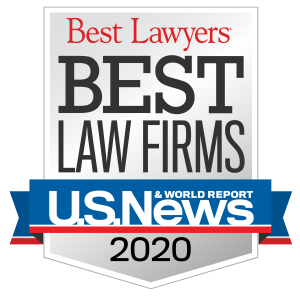 Beier Howlett is a full service law firm serving businesses of all sizes, individuals, municipalities and school districts.
For over 115 years Beier Howlett has served its clients with care, compassion, skill and expertise. Focusing on each client's individual needs has enabled the Firm to effectively meet and often exceed client expectations. Our lawyers and staff work hard to get to know our clients and understand their needs and goals. We are successful only if our clients are successful.
Widespread Experience. Focused Results.
At Beier Howlett, the lawyers are organized into focused practice groups and have extensive knowledge, skill and expertise in their specialty area. This allows us, in each specialty area, to provide firm clients with effective strategies and innovative solutions. When issues cross specialty areas, the lawyers and staff work as a team to share expertise beneficial to the client.
Beier Howlett prides itself on its ability to truly partner with clients by providing:
One-on-one attention
Reasonable legal fees
Effective communication on a consistent basis
A creative and experienced team of lawyers