"The law is not always black and white, in fact most of the time it's gray.  I enjoy assisting my clients to navigate through that gray area by explaining the potential legal results unique to their situation and strategizing how to achieve the best possible outcome in their case."
-Monika Koleci
Monika joins Beier Howlett as an associate attorney.  She works across many practice areas with a focus in our municipal law practice.  She has experience in prosecuting traffic violations and criminal cases as well as drafting pleadings, motions, and conducting legal research for criminal and civil cases.
She recently graduated from the University of Detroit Mercy School of Law where she earned her Juris Doctorate.  While attending law school she was an active member of the Student Bar Association where she also served as the Executive Secretary.  Monika completed her undergraduate degree at Oakland University.  She graduated with a Bachelor of Arts in Political Science and was a part of the Editorial Board for the Pi Sigma Alpha Journal.
Monika is fluent in Albanian, speaking and writing.  She is also a published author having written the book, Shame Among the Shameless, in 2020.  This is a non-fiction story about a family from Albania who were harshly persecuted for resisting the communist regime at the end of World War II.
Education
University of Detroit Mercy School of Law, J.D. 2021
Oakland University, B.A. 2018
Admitted to Practice
Practice Areas
Municipal Law
School Law
Business and Commercial Law
General Litigation
Accomplishments
Executive Secretary for the Student Bar Association for the University of Detroit Mercy School of Law
Member if the Editorial Board for the Pi Sigma Alpha Journal-Oakland University
Fluent in Albanian
Author of Shame Among the Shameless
Bar Activities
State Bar of Michigan
Oakland County Bar Association
Macomb County Bar Association
Articles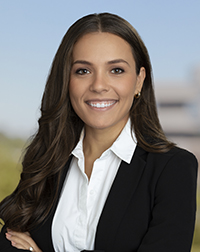 Monika Koleci
Associate
T: 248 | 282-1081
F: 248 | 645-9344
E:
mkoleci@bhlaw.us.com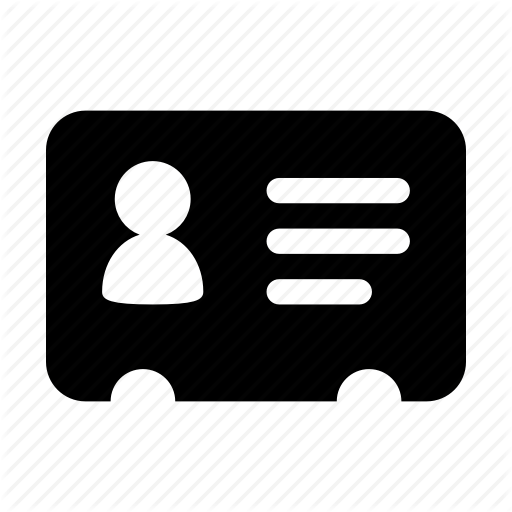 Download vCard