"I take great pride in keeping my clients' interest the focus of my practice. The attorney•client relationship is based on a special trust. I facilitate that trust by providing clients candid legal and practical advice. Depending on the circumstances, trial is not always the best practical advice."
-Peter Gojcaj
Peter won a major victory in Batchelder v. Cindav Construction, 17-160326-NO.  In this case, Peter represented the defendant, Cindav Construction.  The plaintiff was seeking $3 million, but the jury ruled in favor of the defendant's.  Peter also prevailed in the Court of Appeals.  He also won another major victory in labor arbitration on behalf of a school district client. The union attempted to force the school district to double pay health benefits. The case is captioned, Lincoln Edu Assocs Org v. Lincoln Consolidated Schools, 2010 Mich. App. LEXIS 1986 (Mich App 2010). He is a part of the legal team that represents the City of Birmingham and he serves Dearborn Public Schools.  Peter handles the Tax Tribunal matters for the City of Birmingham and insurance defense matters.
Mr. Gojcaj is a member of the State Bar of Michigan, the Oakland County Bar Association, and a co•founder of the Albanian American Chamber of Commerce. He also donates his time to various causes and committees. Mr. Gojcaj is an officer with the Knights of Columbus where he donates his time and effort helping with charitable enterprises, communities, families, youth, and adolescents. He is a member of the St. Thomas More law society, a public interest group defending religious freedom, families and family values.
Peter speaks at seminars and speaking engagements regarding Attorney/Client Privilege matters and Selecting an Attorney That Best Suits Your Needs, to name a few.
Peter co-authored Navigating the Legal Waters of International Commerce, authored Critical Steps to Take after Discovering Embezzlement, and An Employer's Worst Nightmare: Discovering an Embezzlement.  He has also contributed to the firm's newsletter concerning relevant matters involving COVID-19.
Education
University of Detroit Mercy, J.D., 2005
Wayne State University, B.S., 1996
Admitted to Practice
Michigan, 2005
United States District Court, Eastern District of Michigan, 2006
United States District Court, Western District of Michigan, 2006
United States Bankruptcy Court, Eastern District of Michigan, 2006
Practice Areas
Construction Accident Defense
Personal Injury Defense
Governmental Tort Liability Act
Medical Malpractice Defense
Business Law Commercial
Commercial Litigation
Municipal Law
Landlord/Tenant Law
School Law
Litigation
Real Estate
Accomplishments
Part of the legal team that represents the City of Birmingham
Beier Howlett, Chief Financial Officer, 2021-Present
Named "Michigan Rising Star" By Super Lawyers, 2013–2014
Litigation background includes jury and non-jury trials, arbitrations, and administrative hearings
Publications
Navigating the Legal Waters of International Commerce, Michigan Bar Journal, March 2011
Critical Steps to Take After Discovering an Embezzlement, HR and Employment Law News, September 2010
An Employer's Worst Nightmare: Discovering an Embezzlement, Corp! Magazine, April 2010
Seminars
Terms & Conditions: Facing Automotive Suppliers Post Great Recession, May 2012
Security Interests in Collateral & Goods
Attorney-Client Privilege
Selecting a Legal Attorney Which Best Suits Your Needs
Bar Activities
State Bar of Michigan, Business Law Section & Litigation Section
Oakland County Bar Association
Albanian American Bar Association of Michigan
Community Activities
Michigan Counsel of School Attorneys
Bloomfield Community Television, "Legally Speaking," Cable Television Law (2002)
Member, Board & Financial Secretary, Knights of Columbus, Ate Gjergj Fishta Chapter
Member, St. Thomas More Law Society
Articles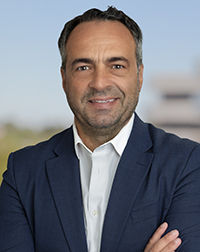 Peter Gojcaj
Shareholder
T: 248 | 282-1063
F: 248 | 645-9344
E:
pgojcaj@bhlaw.us.com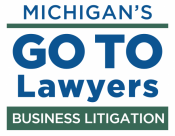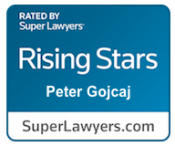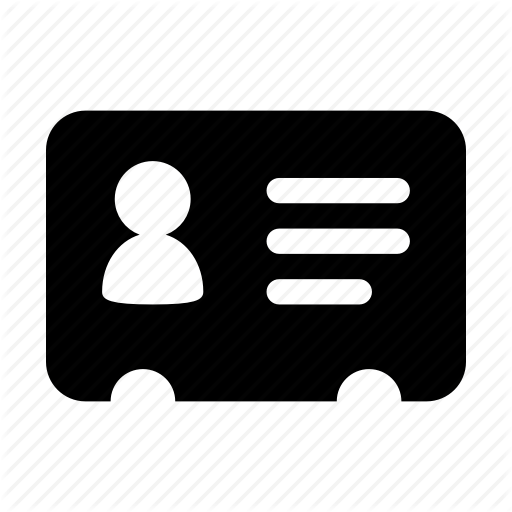 Download vCard