Estimated reading time: 2 minutes
Like a finely tuned automobile, once an Estate Plan has been established, it requires regular maintenance to ensure that its components are working properly. Without a regular tune-up, it's not going to run smoothly when it's time to perform.
Privacy regulations have become more stringent in recent years, making access to your medical information more difficult for your chosen decision-makers in the event of your illness. Family situations may have changed, from the birth of grandchildren to divorce or death, making your original plans outdated.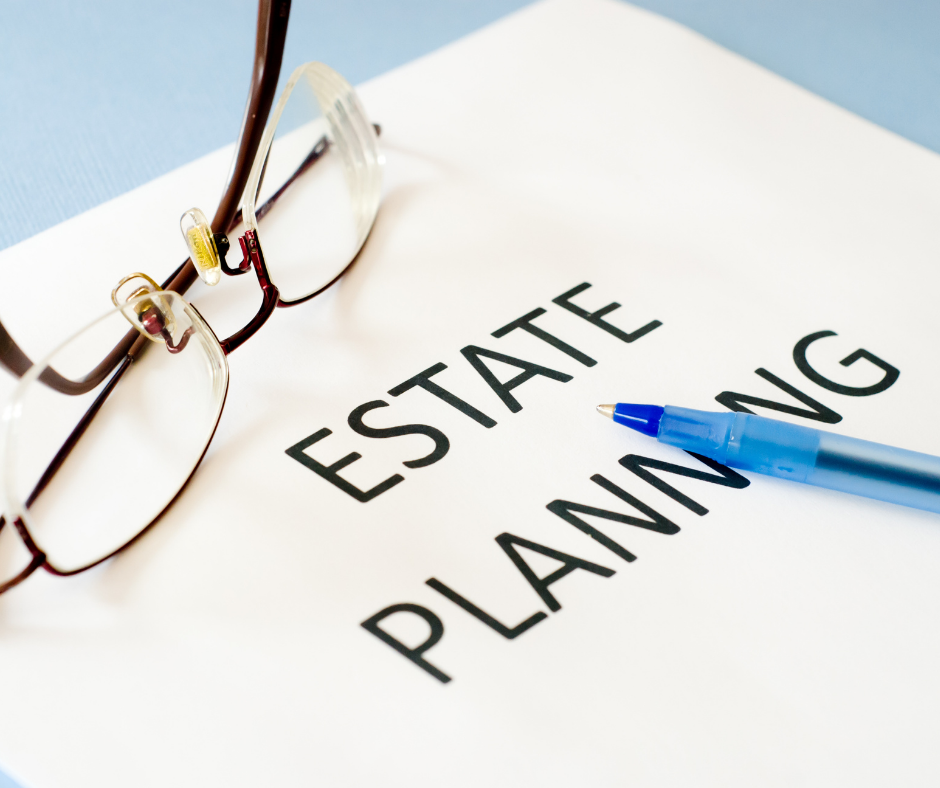 The following checklist will help you to determine if it's time for an Estate Plan Check-Up:
Are the Personal Representatives and Trustees you have named in your Will and Trust still appropriate choices?
Are the provisions for beneficiaries still appropriate?
Are the value and nature of your assets generally the same as they were when your estate plan was created?
Are your choices of decision-makers in your Durable Powers of Attorney and Patient Advocate Designations still appropriate?
Do your Durable Powers and Patient Advocate Designations contain a waiver of your HIPAA right to privacy for medical purposes so that your agent and patient advocate can obtain information to help you manage your medical care and payment for that care?
Do you have a separate HIPAA release that will allow your loved ones to obtain information about your condition and treatment if you are hospitalized?
Are your life insurance, 401k and IRA beneficiary designations up to date?
If you answered "no" to any of these questions, it's time to schedule a visit to your estate planning attorney to make the appropriate changes.
To make the visit to your estate planner as efficient as possible, bring along a list of your current assets, including their value and how the assets are titled; copies of all current beneficiary designations; and copies of all current estate plan documents.
Do not write on your signed estate plan documents in an effort to make changes yourself. You may inadvertently invalidate the documents or create ambiguities that will be expensive to resolve after your death.
Written by Katherine Albrecht
Checklist of Information Your Family Needs to Know
---
Related Links