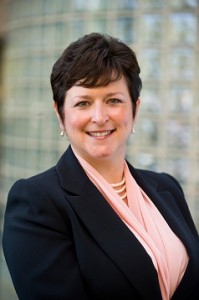 Beier Howlett is proud to announce Mary Kucharek as a partner in the firm. Mary is a member of the firm's municipal practice group, specializing in prosecutions and criminal law.
Mary is a graduate of The University of Detroit School of Law, 1992. She contributes to her community where she is very active in her Church, she is an Oakland County Bar Association Inns of Court mentor, and She frequently speaks to community groups and local high schools about the laws involving alcohol, drugs, minors, and under-age substance abuse. She also speaks to police officers about the various changes in the law.
Mary is an asset to our Beier Howlett Family. Congratulations Mary Kucharek on being named Partner!
Contact Mary Kucharek
T: 248-645-9400